Games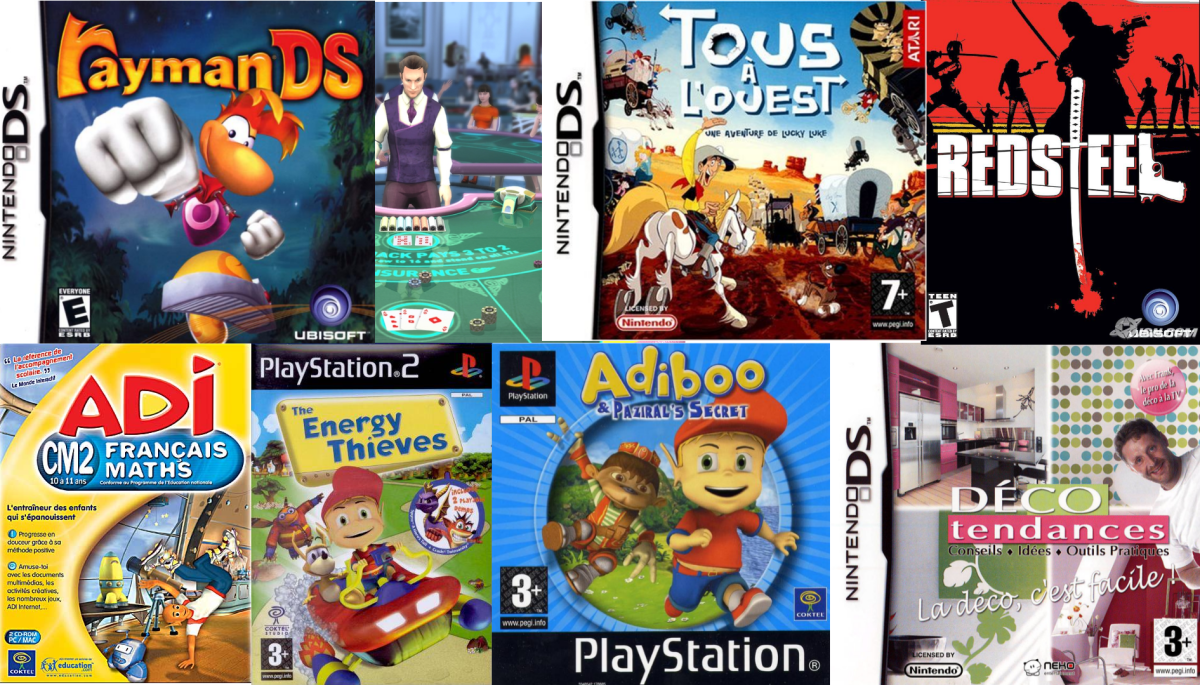 I have worked most productively as a technical sound designer, sound designer and composer for various games as both lead and team member. I have worked on and shipped 10+ games through multiple generations of platforms and hardware, providing sound effects, ambiances, sound integration, music, audio QA and asset management.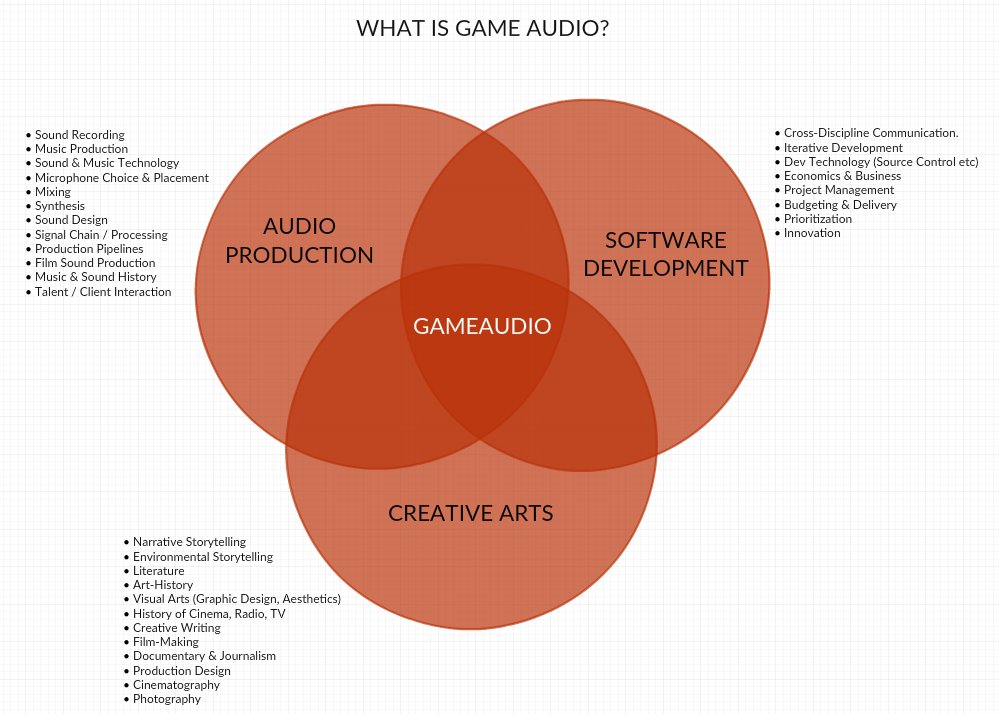 I have been professionally involved and am still progressing on most bullet points above. Through the years I have worked on many prototypes and demos. I made a narrative-driven game and I have an old prototype of an audio game that I hope to finish someday although it would have been selling like hot cakes during the pandemic!
We always remember our favorite video game sounds more often than not, forever. I visualize sound (soundscapes, music and sound effects) as this giant spectrum that we use to convey harmony, excitement and peace to the players involved. Working on something bringing so much, for so long, has been an honor.